Currently, social networks have become an important link for companies that want to have an online presence. Therefore, many of them seek the advice of a social media agency to help them in their strategy and allow them to have a different business model in a market with new trends.
Inconnection, we are going to show you the social networks and the benefits of each of them for your small and medium business.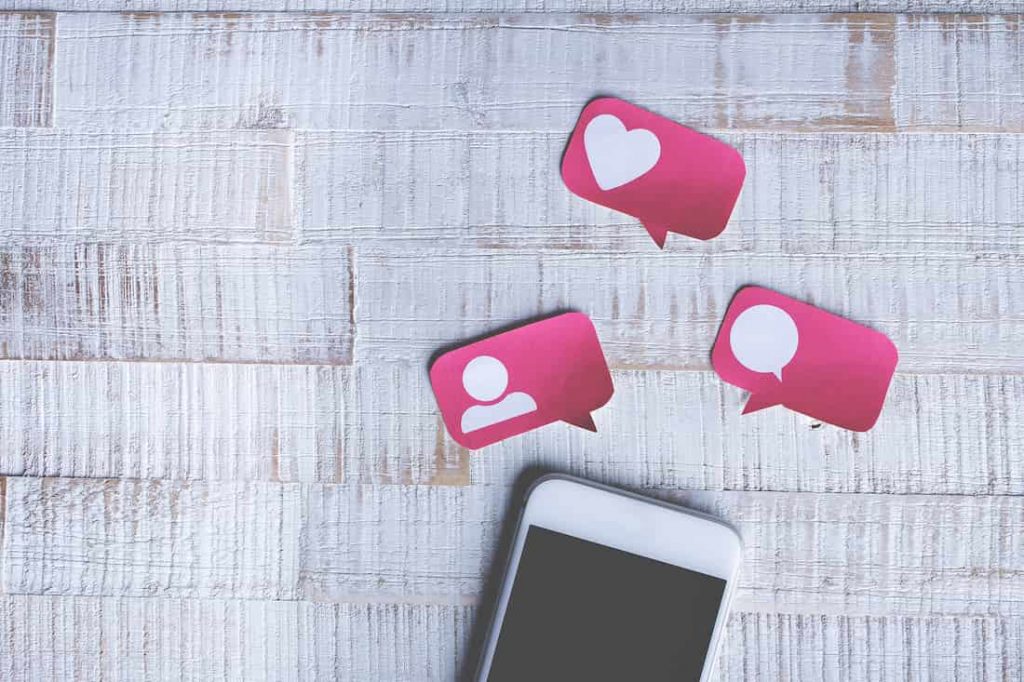 Facebook
Who doesn't know Facebook today? The vast majority of people who surf the Internet are users of the world's most popular social network. Since its foundation in 2004, Facebook
Why use facebook in your company?
Instagram
Unlike Facebook, Instagram is a more visual social network. Through this platform you can upload photos, videos and stories with animated effects. It is a very creative alternative for companies and also serves as an ecommerce.
Benefits of Instagram for an SME
Increased visibility

Image association of your product or service with consumers
Provides brand identity and reputation
Greater interaction with the public through creative content.
Generate traffic to your website
Sales increase
Twitter
Twitter is a social network that publishes tweets, which can be defined as short messages of no more than 300 characters. This famous social network was born in 2006 as a microblogging platform, however, over time it has become an excellent advertising network for companies.
¿How does twitter help my SME?
Increased visibility
It is a massive social network
It connects brands with customers directly
There is a wider reach of users
Generate traffic and position our website
It allows us to be aware of market trends
Through twitter we can know what customers think about our brand
Increases sales
Learn more about Inconnection, social media agency and implement new strategies in your small or medium business.