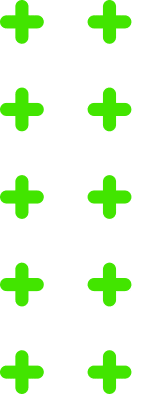 Why is Inconnection your best option?
our experience
our certifications
our customers
Inconnection ADN
Our experience as a digital marketing agency is extensive, we work with different industries, but always with entrepreneurs who have only one goal: to fulfill the dream of growing their company.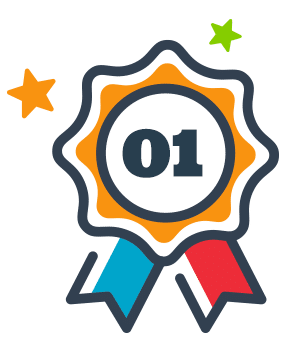 CONSULTANCY
We are a Digital Marketing agency for SMBs specialized in driving projects towards success through functional, results-oriented strategies such as social media campaigns and Google positioning.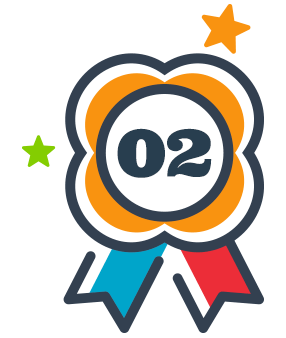 EXPERIENCE
More than 5 years guiding entrepreneurs on their way to business success back us as specialists in the consolidation of businesses that stand out from their competition.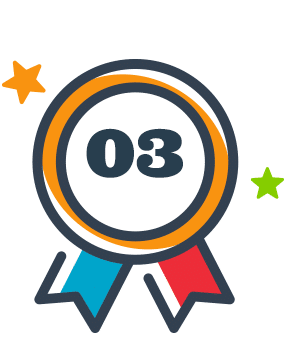 EASE
Inconnection, through the advice of experts in digital marketing, accompanies you in the growth process of your company. They will give you the best solutions and tools to optimize your resources.




Connect with our digital services

Call us or send us an email and we will gladly answer your request for information.
Don't think about it anymore, take your company to the next level. We are the Digital Marketing Agency that you need to achieve your goals.
8200 NW 41 ST, Suite 200 Doral FL 33166, US.