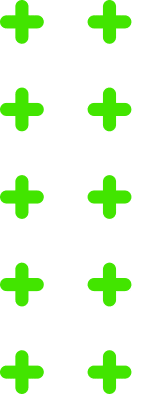 ABCW Partnership is the first bonus redemption program created for Digital Agencies and clients in Latam that rewards your paid media investment, which offers you great economic, financial, and technological benefits to maximize your results.
With our program, you can obtain a bonus percentage according to the investment you make in social media marketing, marketing advertising, Google Ads Campaigns, among others. Visit us and review our three plans and find which is the one that best suits you as well as percentage of bonus you an be rewarded with.
By being part of the ABCW Partnership, you will also have access to the best technology and Premium tools such as Google Marketing Platform and Google Cloud Platform without minimum investment, including training access, better knowledge and positioning in media. Join and reduce costs by leaning on our top-of-the-line structure, reinforcing data protection, driving decision-making by smart statistics, and getting credit days. Terms and conditions and privacy notice.